We can get many body parts to fit your scooter, ATV, UTV, & Dirt Bike! 
First up is our customer who just bought there Roketa 150cc scooter and unfortunately had a little accident! Thankfully she wasn't hurt but the scooter didn't fare as well! Busted hood, lower fairing, light assembly, and some related misc.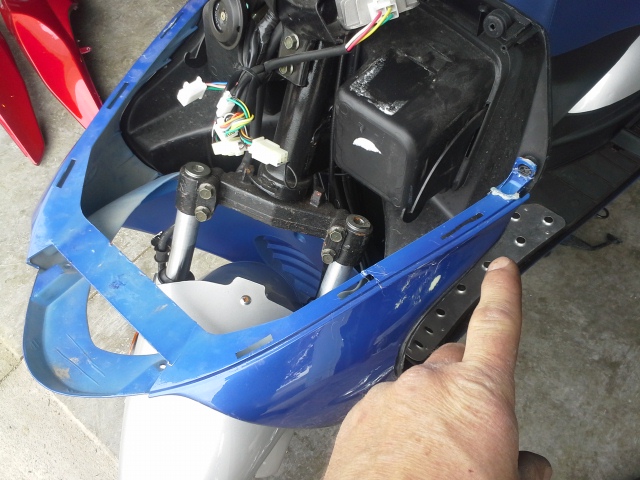 No problems! Ordered the parts and a week later she "like New" and ready to ride again!  Just take it a little slower this time!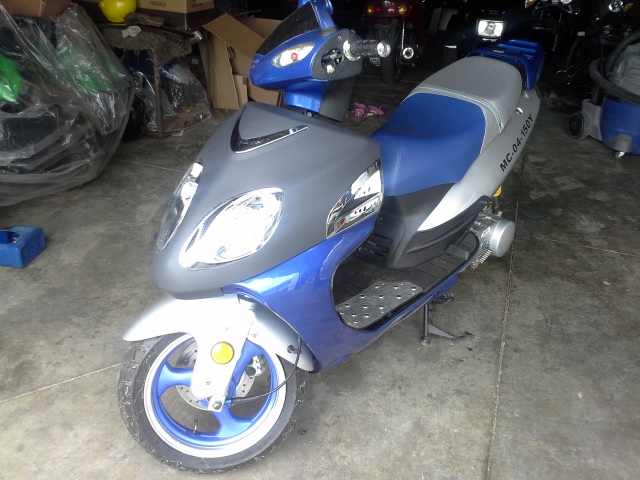 Next up was a customer with his Linhai Aeolus 300 Mainstreet scooter from Cincinnati!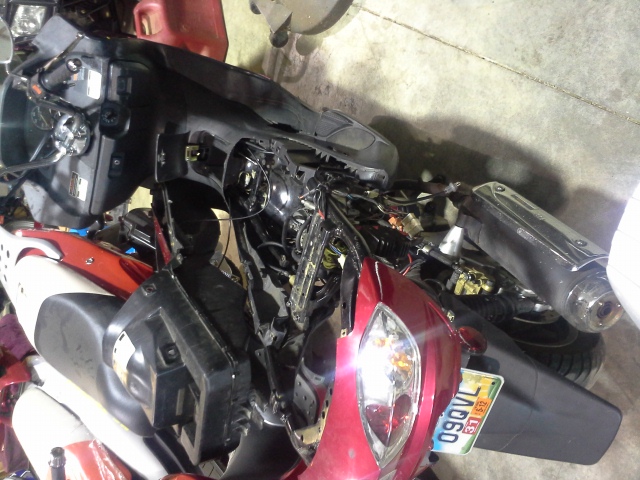 He was trying to find a shop to work on his Linhai and said we were the only Linhai shop within 3 hours of him!  Glad he found us! This unit had several problems, including its fair portion of TLC!  Oh well, that's why were here….. Right! After 11k miles with very little attention things can go wrong! This one needed an electrical fix (some lights not working), valves adjusted (not idling), auto choke replaced (wouldn't cold start properly), and some fluid changes!  Waiting on some parts and will be up and running! Will turn this "sad" to "GLAD" soon!
Contact us about your Scooter questions and browse our site for all kinds of products and more being added!