We will be extending our hours of operation for the remaining 3 Days before Christmas!
Starting Monday, December 21st & Tuesday, December 22nd
our Hours of Operation will be 10AM – 7:PM
Wednesday, December 23rd
our Hours of operation will be 10AM- 6:PM
We have added several advantages to our business including offering Financing for our Products and enhancing our product line with the High Quality BMS Motors line of UTV's, Buggies, Karts, Scooters & More!  We will be adding their products to our webstore so visit often and be sure to share with friends by liking us at www.facebook.com/savengas or sharing through the links provided in this post!  In the meantime feel free to visit our new BMS Franchise by CLICKING HERE!  You may contact us direct at (877) 937-2666 to inquire about our Pricing and availability! We have started to receive products that include the Highly Popular BMS ODES Avenger 150MAX! 
We have also seen an increase in our Kart/Buggy Products too!  These Products have much to offer …….Including Great Safety Features and UNBELIEVABLE PRICING!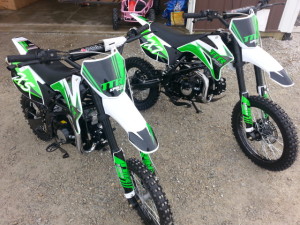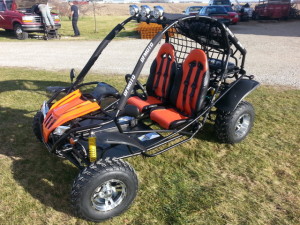 Looking for a High Quality Dirt Bike? Our New Apollo X-Series 125 cc Dirt Bikes might just fit the ticket!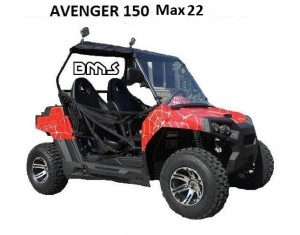 Visit our Store in Washington Court House, Ohio or online at www.getthemax.com to view many of our exciting Products!
We will be Closed December 24th & 25th in observance of Family Gatherings and to celebrate the Birth of our Savior, Jesus Christ!
We will return to normal business hours follow the Christmas Holiday and then only be closed for the observance of the New Year Holiday on January 1st!
We especially wish our Customers and Followers a Joyful & Blessed Christmas & New Years Season!
Your friends from H&R Enterprise & The DeAtley Family!