Your at the Right Place if your considering a Tiny Home, Get a way Retreat, or Investment Cabin Property! H&R Enterprise & Maximum Builders offers an affordable solution to building your Perfect Project quickly and efficiently with the custom options you are looking for at a more competitive cost!
What is needed for my Tiny Home or Cabin to set on?
Floating concrete floor, monolithic concrete slab/foundation, precast concrete block foundation, post & beam, permanent wood foundation, or graded stone? We have over 25 years experience, 3D cad rendered floor plans, and more to satisfy all the details of building your next Tiny home or Cabin!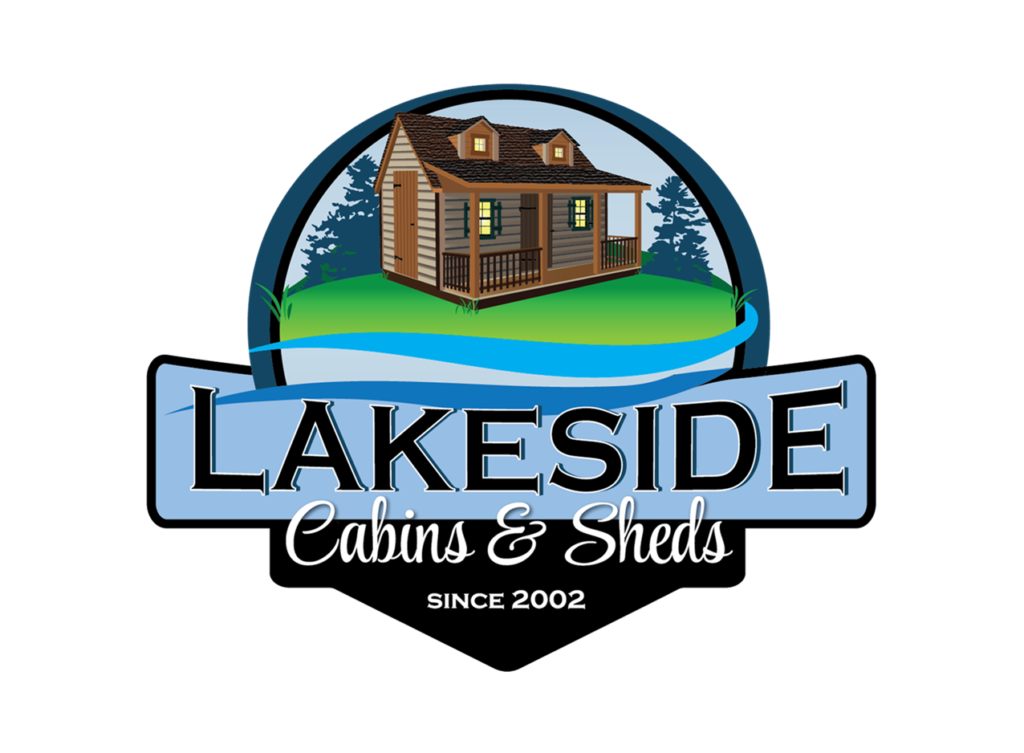 Foundation Samples